Strong Coffee, Stronger Relationships
Café Rica Is Built On Relationships Using The Power Of Specialty Coffee. We Take Pride In Strong, Personal Connections To Make Everyone Feel Like Family.
We believe that great food and great coffee can and will bring people together to create a special community.
Downtown Battle Creek
62 E Michigan Ave
Battle Creek, Michigan
Mon - Fri  6:30am - 4:30pm
 Saturday & Sunday  9am - 4pm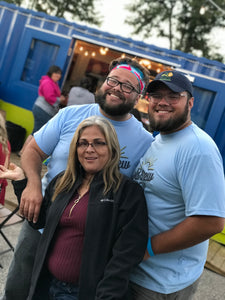 Who is Café Rica?
Who are we? We are Café Rica, Battle Creek's finest café,
dedicated to delivering exceptional coffee, food, and ambiance, all aimed at providing you with an extraordinary experience. Our journey began in 2016 when we ventured into the world of online retail being the official retailer for Café Naranjo. Hailing from Costa Rica, our mother Patricia and father George discovered their beloved coffee there over three decades ago.
Driven by our unwavering passion for hospitality, we are committed to crafting the utmost experience for you. We understand that this experience starts with our remarkable staff, who go above and beyond to ensure impeccable service. We firmly believe in providing a livable wage to all our staff, recognizing it as
a fundamental pillar in offering the finest hospitality to our valued guests.
We eagerly await your visit, embracing the spirit of "Pura Vida!"
Connect With Us!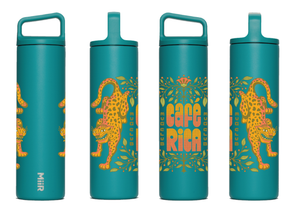 Subscribe To Our Youtube!
---